Turn your ideas into reality...
Want to share your big idea with the world, but don't know how to do it? Our Website builder makes it easy to get a simple website online and start getting your business idea out there.
Drag and drop widgets...
Want to improve the functionality of your new website? No problem! Website Builder makes it easy. From adding maps, contact forms, social media, news feeds, product feds from large eCommerce providers - it's all really simple.
Integrates a choice of eBay products within the website. Based on a given seller ID or shop ID or keyword based search results.

Enables a seamlessly integration (embed) of Ecwid shops via a given Ecwid Store ID or to create a new Ecwid Store.

Integrates one or more given Google Calendars within the website.

Web builder lets you add YouTube videos to your website easily. Simply enter the address, and choose if you want controls,

Based on Bing® Maps, this widget enables users to integrate a map into their website which displays their business location.

Limited to the geographical areas covered by Microsoft's map service "Bing maps for enterprises".

This widget was exclusively developed for our partner OpenTable®. It enables visitors to conveniently book a table while they are on the website – no extra call or email necessary.

Users with a Facebook Page have the choice to enhance link to their Page or to embed data from their Page including profiles, likes and streaming of posted comments.

Users with a Twitter account can integrate a list of current tweets within their website from either their own account or related to a hash tag or search keyword.

This widget provides visitors with a compact overview about the latest news and posts. Users conveniently create, manage, and delete entries directly within the widget's configuration menu.

Adds a Xing Share button to the website. This widget also supports SecureClick for increased data privacy.

Website owners can easily publish upcoming events and configure the widget in a way that it automatically removes expired ones.

A quick and easy way to integrate the user's Instagram photo and video feed into the website. The widget supports gallery and slideshow mode.
Drag and Drop widgets

Templates and tools to make website creation easier

Website Builder comes complete with many prebuilt apps and widgets to help you create useful interactive websites without having to know how ! Simply load the widget panel - select which one you need, and drag it where you need it on your page. You them simply personalise and publish!
Professional Templates

A sample of just a few of our fantastic templates that are available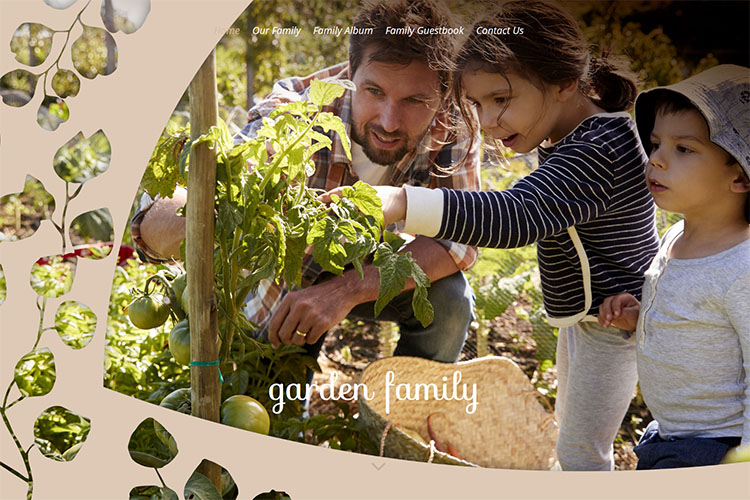 Website Builder Features
Choose a template - create pages, add images edit colours and change words easily. Drag and drop Bing Maps – add image galleries, upload logos. You can even create forms!
Drag and Drop widgets
Choose from custom designed templates
Add images & text with ease
Change content at any time
Add Social Media links easily
Change your contact details easily
Add in image galleries & slideshows
Add PayPal buttons
Add Maps & contact forms easily
Exciting New

Turn your ideas into reality…
Simple Drag & Drop system
Move and place content wherever you like, total freedom
Change your website template without losing content
A unique feature of our website builder
Add Contact forms Easily
Generate and collate leads easily
Automatic and Accessible Backups
Easily roll-back to a previous version of your Website should you change your mind
24/7 UK based customer support
Can't find the answer to the question? Call our UK support lines for dedicated assistance.
Fully responsive Mobile friendly designs
Our templates are mobile friendly as standard