Domain Name Management Services
Our Corporate Domain Name Management service is designed for clients who require efficient and compliant day-to-day management of large domain portfolios.
Our management service covers new registrations, renewals, acquisitions, invoicing and managed transfers / portfolio consolidation. We also offer domain name monitoring & enforcement services to ensure your domains are fully protected, monitored and secure.
Easyspace is one of the few ICANN accredited registrar's in the UK. We have been trusted for almost two decades to acquire, administer and manage multiple domains on behalf of our customers. We know what we are doing, and we do it very well. We look forward to managing domain names for you.
Domain Management
Domain Name Monitoring & Enforcement
It is important to ensure you domains are fully protected. Easyspace can create a personalised service to suit your business or personal requirements from the following list of services:
Cease and Desist
Uniform Domain Name Resolution Policy (UDRP) management
Domain name acquisition
Domain name monitoring
Internet monitoring
Trademark watching
Get more information
Domain Name

Management service includes
Full portfolio assessment & advice
Portfolio consolidation & management
Managed registration service
Managed transfer service (multiple hosts)
Business critical domain name policies
Security policy – multiple contacts
Domain name acquisition & recovery services
DNS management & administration
Personal account manager
Domain specialists
Managed Invoices – organised, itemised & delivered
Managed Whois updates
On-demand domain advice
Tailored packages and pricing
On-demand Legal Services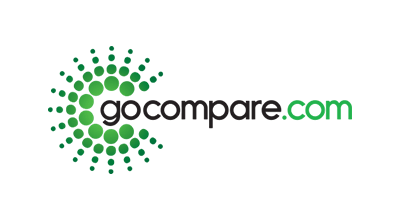 "We have a large number of domains that need to be managed to ensure safety and security at all times. Easyspace provide a managed service that provides us with this support."
GoCompare.com