To find out more about each of our partners, please click on their profile below:
Ltd Companies
UK based company offering a variety of business services but predominantly new company formations for people wanting to register a new limited company.
Established in 2004, as a family run business they have grown from strength to strength. Now several years and thousands and thousands of company formations later, they can boast a wealth of knowledge and expertise which they offer as part of their standard service to customers. Significant growth has not caused them to lose sight of the customer's needs and theye work hard to ensure their satisfaction.
Authorised by Companies House, they were one of the first providers to offer online incorporations and they have continued to nurture our innovative nature and grow our product line into an extensive range of new business and financial products and services all designed for SMEs in the UK.
www.ltd-companies.co.uk
Crunch Accounting
Crunch are online accountants for freelancers, contractors and small businesses.
By combining accredited expert in-house accountants with award-winning cloud software, Crunch delivers a complete business accountancy service for a flat monthly fee. No costly extras, your own personal account manager, and maximum tax efficiency.
Launched in April 2009, Crunch already boasts more than 3,000 clients, and is committed to helping the UK's self-employed community. Crunch also operates GoLimited.co, a simple, at-cost limited company formation agent, as well as FreelanceAdvisor.co.uk, and ContractorAdvisor.co.uk which provide expert advice, support and news for the UK's freelance and contractor communities, attracting thousands of readers every day.
www.crunch.co.uk
Registered Address
Registered Address provide Registered Office and Business Addresses to companies & businesses in the UK and abroad.
Their addresses in London (Piccadilly W1, Kensington SW7, Bow E3) can be taken as your company's registered office and/or business address. with optional additional services such as: Company Formation, Virtual Telephone Number, Virtual Receptionist, Director's Service Address, Scan & Email and more.
Offer a streamlined operation focusing mainly on virtual offices and mail forwarding service. They are therefore able to keep their overhead costs to a minimum. Business communications worldwide are nowadays done via email, text, phone and letter. Just like you, Registered Address run a lean operation, and they pass these savings on to you.
www.registeredaddress.co.uk
GoLimited
Developed and operated by Crunch Accounting, GoLimited.co is the UK's simplest, friendliest company formation agent.
By automating the entire incorporation process, we are able to form companies faster than any other formation agent in the UK. Our average formation time is under two hours (most agents take three hours or more), and our fastest ever is a blistering ten minutes!
You won't be paying extra for this speed though - we only charge cost price for our company formations. You'll pay just £13, and we won't upsell you with any silly leather-bound incorporation documents either. We'll form your company and email you your incorporation documents - that's it!
Not only that, but if you decide to register with Crunch Accounting up to 40 days after your incorporation we'll refund the cost of your company formation and give you your Crunch setup (normally £25 ) absolutely free!
www.golimited.co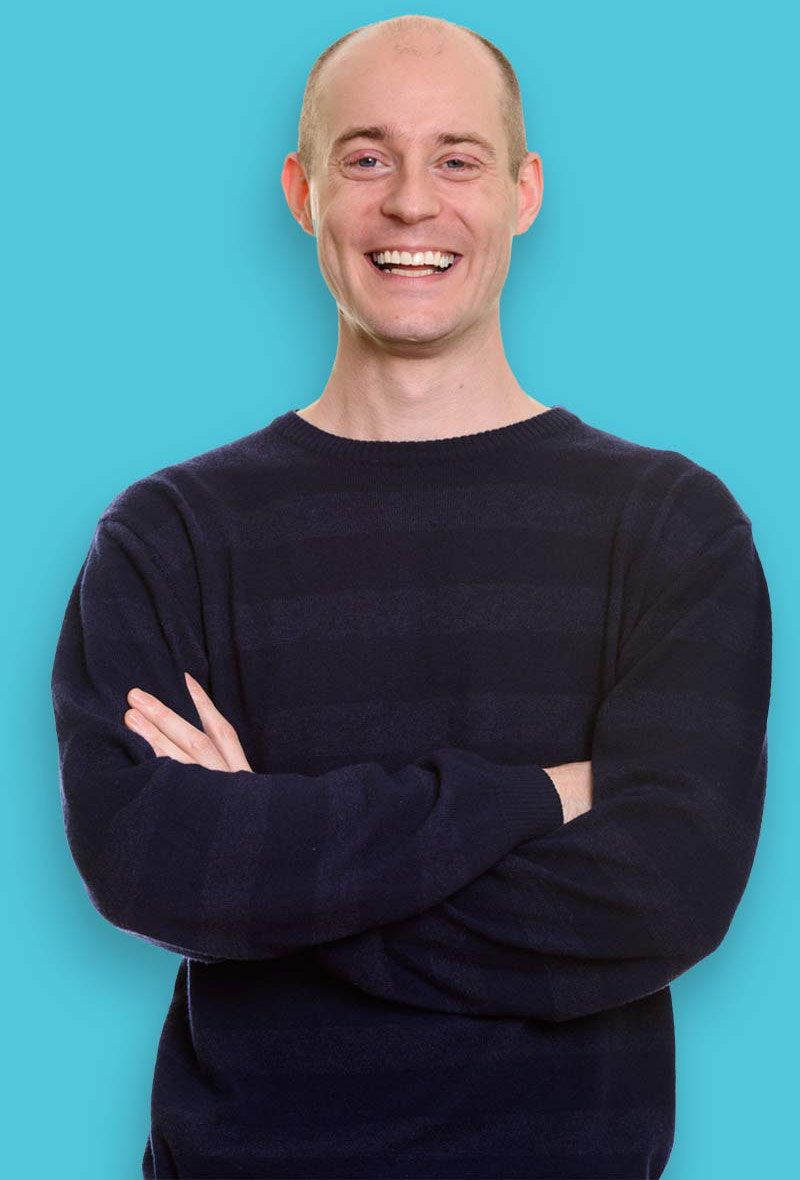 May 2022
Easyspace responds quickly and efficiently.
I have always relied on Easyspace to keep my communications secure. Their response to enquiries or help with some technical problem is always immediate and competent. In the latest example I was unable to access my webmail, and going abroad without my laptop made it essential that I could. I was guided through the process quickly and efficently.
Chris Davis