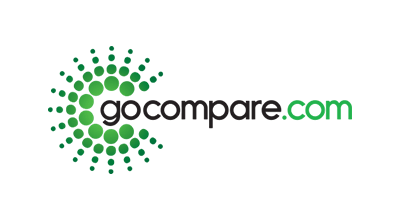 "We have a large number of domains that need to be managed to ensure safety and security at all times. Easyspace provide a managed service that provides us with this support."
GoCompare.com
Package Choice

Email Hosting Packages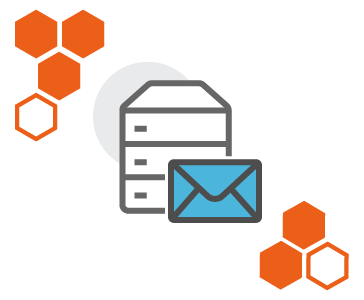 From a basic Email solution to a Microsoft Exchange email package and professional Mail Filter solution, Easyspace email hosting allows you to communicate securely with the world wherever you are!

Usually Free
We can deal with any supplier
Easyspace email hosting services are perfect for businesses seeking a reliable, robust and easy to use email solution. Send and receive business email securely via desktop, webmail or mobile, using your own domain name!
February 2017
Excellent service
I had a very complicated query that involved renewal of various domain names, management of said domains, security settings, setting up email addresses, and the purchase of new domains. As if that wasn't enough, I was merging two accounts! The person I dealt with made the whole process seamless.I've used Easyspace for about 15 years, and am thrilled to stay loyal to them. Great service. Great prices. Very friendly and no nonsense.Special mention for the person I dealt with who went above and beyond to deal with my query. Thrilled to have got it.
Dorothy Poiuyt
Find out how we can help
Our specialists take the headaches away and put you in control of your IT. We can help you setup your domain name, web hosting and website.