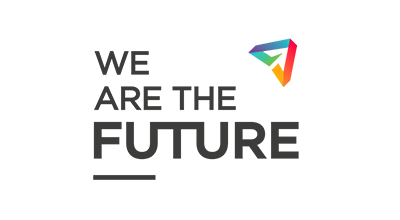 "Reliable email hosting is incredibility important, because of the nature of the website and the demographic is young so people log on at any time. Also, as we grow an international network, it's important that people in different countries and time zones can get on the website at any time."
We Are The Future
Package Choice

Email Hosting Packages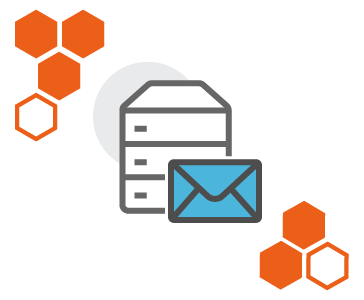 From a basic Email solution to a Microsoft Exchange email package and professional Mail Filter solution, Easyspace email hosting allows you to communicate securely with the world wherever you are!

Usually Free
We can deal with any supplier
Easyspace email hosting services are perfect for businesses seeking a reliable, robust and easy to use email solution. Send and receive business email securely via desktop, webmail or mobile, using your own domain name!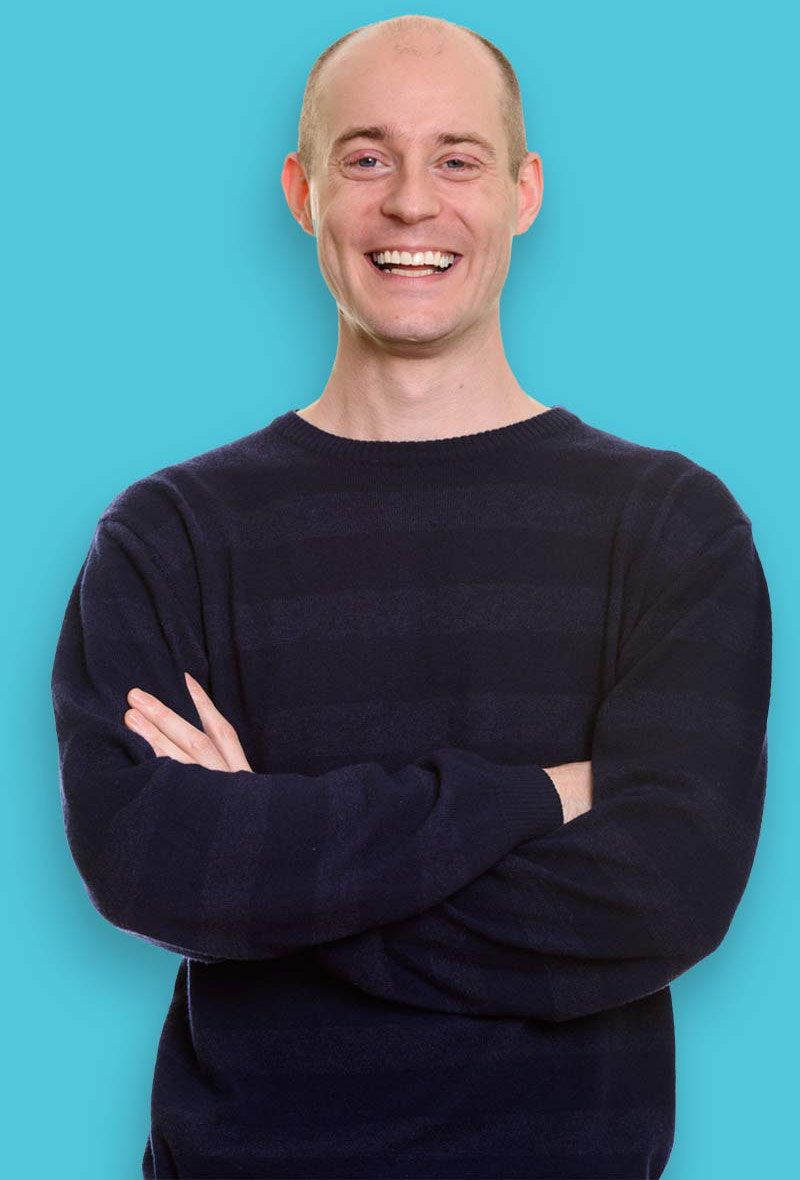 September 2016
Easyspace - Easy to deal with
Our companies have used Easyspace for a number of years and we have always found them very easy to deal with. Buying new domains is very straightforward and if you have a query their customer service is top class. We would highly recommend them and will continue to use them for many years to come. A great cost effective and quality service.
Gary Jamieson
Find out how we can help
Our specialists take the headaches away and put you in control of your IT. We can help you setup your domain name, web hosting and website.
Or speak to us now on
0370 755 5088