Microsoft 365
Managed Azure
As a Microsoft Cloud Solution and Gold Partner, we provide expert managed services to customers who need their hosted systems, services or applications delivered on Microsoft Azure or on our own Azure Stack.
Here's some of the brilliant benefits of our Managed Azure service:
Consultants to design your Azure environment
Architects to deploy your Azure environment
Engineers to maintain your Azure environment
Highly Available infrastructure that can scale across 100+ data centres
Hybrid capability to connect to hybrid compatible solutions
Managed 24x7x365 first line support from a U.K. based technical team
Monitored 24x7x365 across your core Azure infrastructure
Optional application and database support capability
Simple monthly billing based on actual consumption
The Power of the Cloud for Your Business
What if your employees had the ability to access the whole of your business network from anywhere in the world?
Well, that's the power that Microsoft Azure gives you - the scalability, reliability and flexibility of a truly global public cloud.
What's even better, is that you can get the best out of Azure with our help - well, with the help of our awesome parent company iomart.
Azure Managed for You
Not many companies have the resources and expertise to design, monitor and manage an Azure environment. That's where iomart comes in.
They know their Infrastructure as a Service from their Platform as a Service and can take care of the whole thing for you 24/7, leaving you to concentrate on moving your business forward.
But won't costs spiral if we move to Azure, I hear you ask?
No, they won't, because our amazing colleagues at iomart set up a monthly invoice. That means you can put your credit card away and relax, knowing that you will only be paying for what you actually use.
Microsoft 365

Benefit from the power of the cloud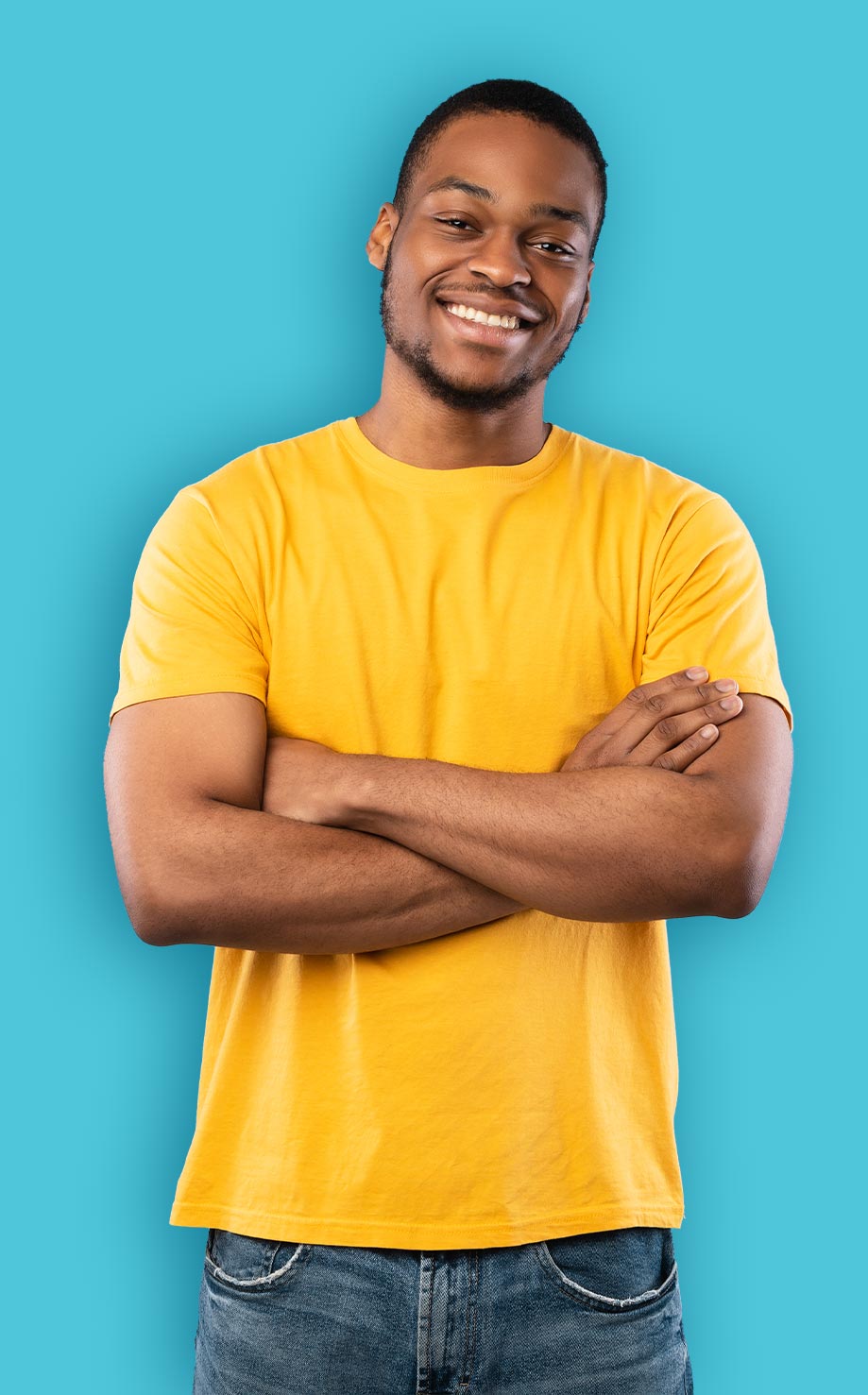 May 2022
EasySpace So Easy to Deal With When You Need Help
We all have different degrees of competence & understanding of 'all things' tech related and I for one could never be classed as a tech savy person but when dealing with Easyspace you don't need to be! Each time I have an issue the excellent Technical Support Team are available and 'nothing' is ever too much trouble! Thank you Easyspace for not only providing such a great range of services but for allways being available to help when anything needs sorting!
Garry Russell