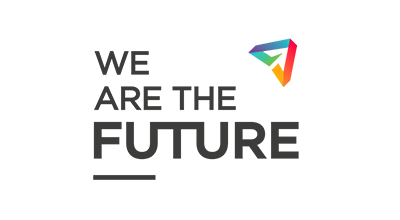 "Reliable email hosting is incredibility important, because of the nature of the website and the demographic is young so people log on at any time. Also, as we grow an international network, it's important that people in different countries and time zones can get on the website at any time."
We Are The Future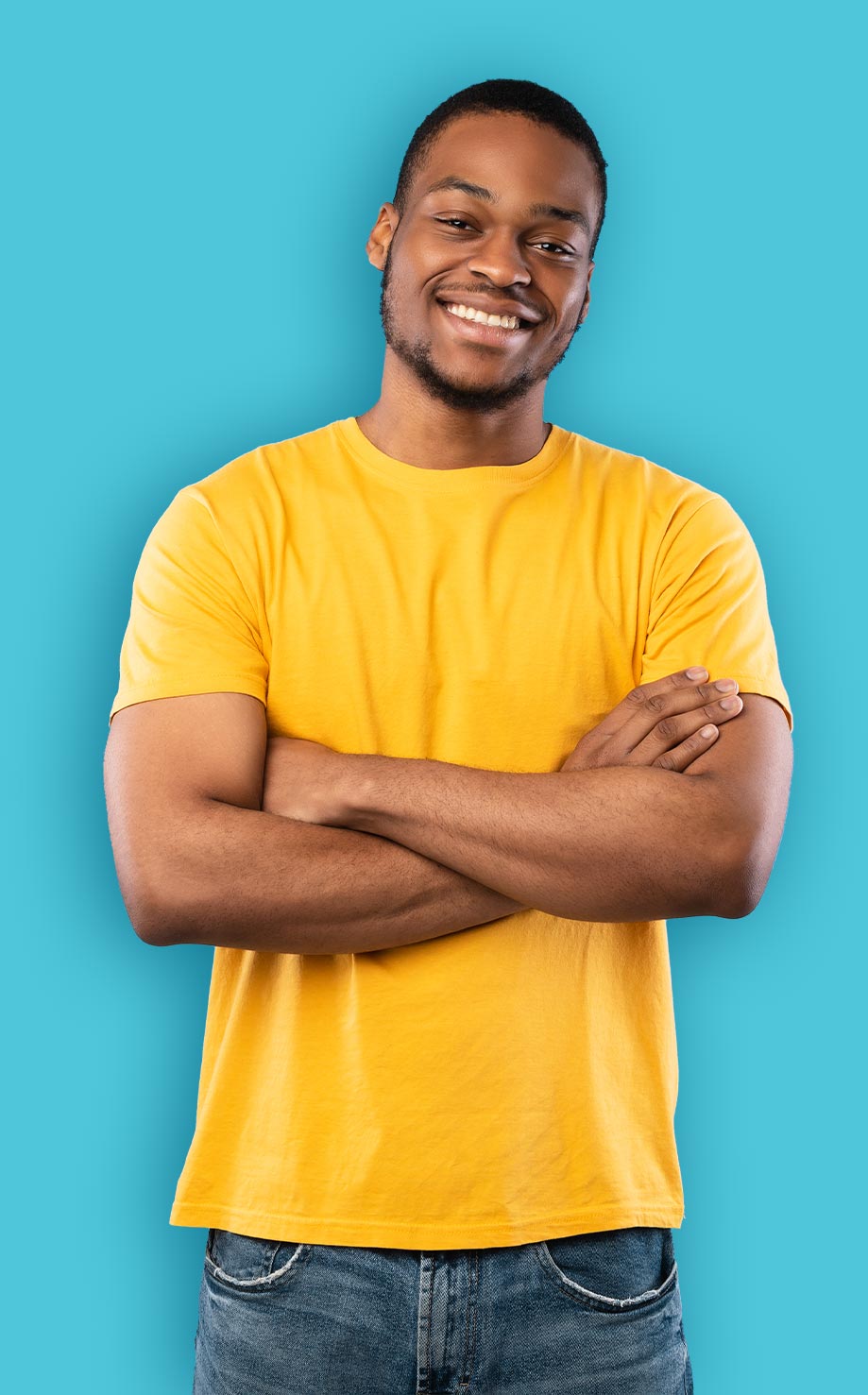 January 2017
Rapid & Comprehensive Support
I have used Easyspace for many years. Occasionally I need some technical support and, unlike BT or many of the other larger conglomerates, I am able to access Easyspace technical support quickly. They have always resolved my problems quickly and efficiently. As far as I am concerned they provide excellent service
Kevin Jordan
Find out how we can help
Our specialists take the headaches away and put you in control of your IT. We can help you setup your domain name, web hosting and website.