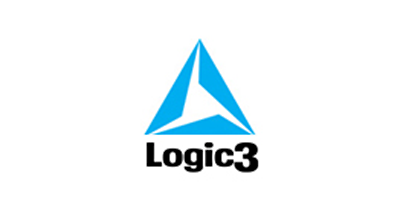 "Easyspace email hosting services are perfect for anyone seeking a reliable, robust and easy to use email solution. Send and receive business email securely via desktop, webmail or mobile, using your own domain name!"
Logic3
July 2016
Easyspace Pointed me in the right direction
1) I was asking for technical support form Easyspace and was a bit frustrated at having to wait for an advisor as I was already fairly tense having spent some time trying to resolve the difficulties I was having with my e-mail client, and I was anxious to get on with things. The wait wasn't too long, in fairness, but a prompt (immediate)response, as you get from some sales sites, is always welcome and calming.
2) I use Pegasus, which can be a little convoluted as programs go, but the advisor I spoke to didn't know the program. This was disappointing as I had been asked the nature of my enquiry and was directed to this advisor as an e-mail expert. Never the less he was persistent and indicated he would stay with me for as long as it took. While we not able to solve the problem while I was on line to him, he was able to outline where things might be going wrong with my set up, and once I had reviewed what I was doing I was able to solve the problem. Thus, the advisor was extremely helpful, demonstrated patience and I guess I could not have done it without him.
Heamsy
Find out how we can help
Our specialists take the headaches away and put you in control of your IT. We can help you setup your domain name, web hosting and website.