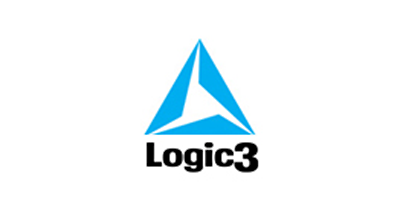 "Easyspace email hosting services are perfect for anyone seeking a reliable, robust and easy to use email solution. Send and receive business email securely via desktop, webmail or mobile, using your own domain name!"
Logic3
September 2016
Technical support equipped for my low technical knowledge
Easyspace promptly took over the update of the pointed settings for a software upgrade and came back to me once completed. All had been completed and I was confident that once it worked, that easyspace were deserving of a good review on trustpilot. John, Dave and the team helped a great deal. Thank you.
Andrew Beney
Find out how we can help
Our specialists take the headaches away and put you in control of your IT. We can help you setup your domain name, web hosting and website.