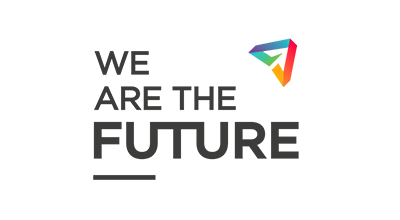 "Reliable email hosting is incredibility important, because of the nature of the website and the demographic is young so people log on at any time. Also, as we grow an international network, it's important that people in different countries and time zones can get on the website at any time."
We Are The Future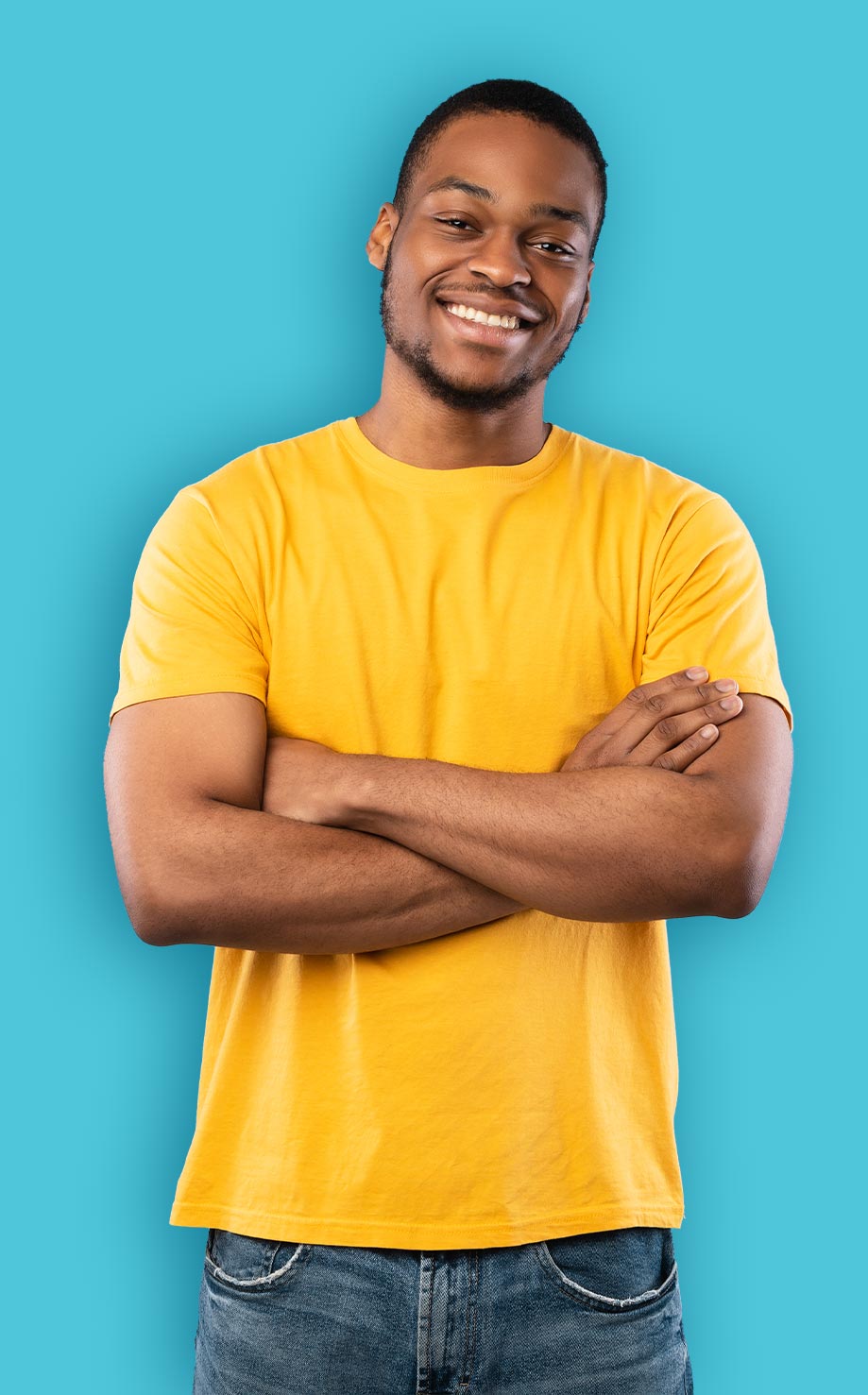 January 2017
Renewal
Easyspace had to attempt to call me 3 times to renew a service. Each time there was a different reason I could not take the call. Finally their perseverance paid off and I renewed. Pleasant and courteous service from the easyspace rep.
Ian
Find out how we can help
Our specialists take the headaches away and put you in control of your IT. We can help you setup your domain name, web hosting and website.