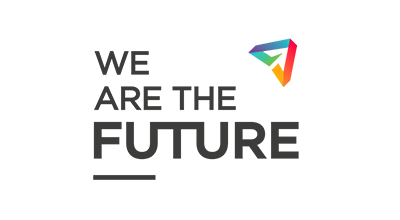 "Reliable email hosting is incredibility important, because of the nature of the website and the demographic is young so people log on at any time. Also, as we grow an international network, it's important that people in different countries and time zones can get on the website at any time."
We Are The Future
January 2017
Server Migration
Excellent and prompt support. Migration implemented and website back up within hours. I was informed of the process and updated via email until the work was completed.
Gerry Kincaid
Find out how we can help
Our specialists take the headaches away and put you in control of your IT. We can help you setup your domain name, web hosting and website.