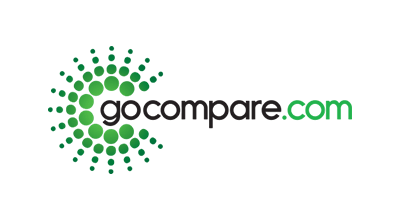 "We have a large number of domains that need to be managed to ensure safety and security at all times. Easyspace provide a managed service that provides us with this support."
GoCompare.com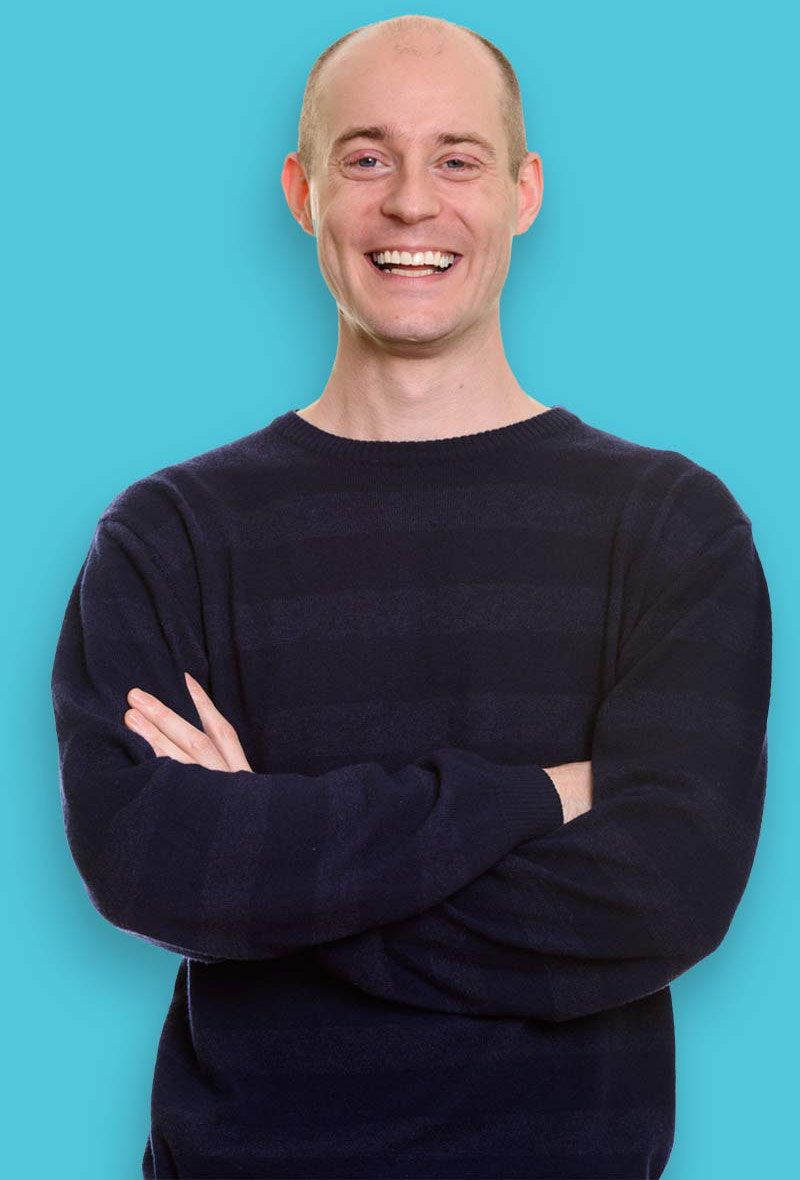 August 2016
I love Easyspace
We have always used Easyspace to buy and store our URL's. They provide excellent customer service and this was typified recently by the person I dealt with who originally called us a we had URL's expiring on an account we had forgotten about. I then had to call him 5 times to help me sort out various accounts we had set up and to get to the bottom of where some of our URLs we held. He was very patient and efficient as we worked our way through the problems we had caused! He also suggested some useful tips to help us create a better storage method by combining accounts. Thank you Easyspace and the person I dealt with - a great service.
Steve Sampson
Find out how we can help
Our specialists take the headaches away and put you in control of your IT. We can help you setup your domain name, web hosting and website.