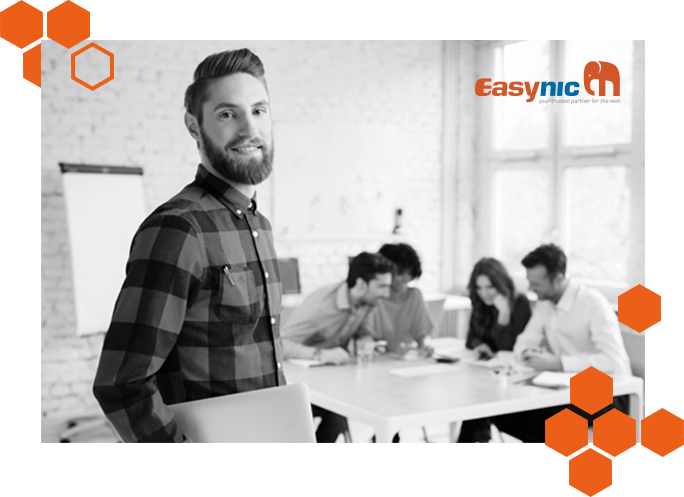 Resellers
Easyspace has been reselling web hosting services for over 10 years via our sister brand Easynic . Easynic allows all types of resellers to sell 'white label' domain names and web hosting via an API.
Easynic has many large well known web hosting companies on our books, as well as hundreds of smaller businesses all getting benefits from low prices and great service.
Please visit our sister site Easynic for more information - or if you would like to speak to our sales team, please contact us today on 0370 757 4400.
Join us
Partnerships
We are interested in speaking to like minded companies who may have opportunities within their sector for the sale of web hosting, domain names or any other Easyspace products and services.
We will always go the extra mile for our partnerships, whether it opportunity for co-sponsorship, or turn key webhosting solutions for specific customer bases. We can help support product development and offer support services for hosting products direct to your market.
Easyspace offers opportunity for growth, high margins and sustainable profitability; we have both the products and the knowhow that could add an extra dimension to your product offerings.
If you are interested in speaking to us about working together - please contact us today on 0370 755 5088.
Talk to us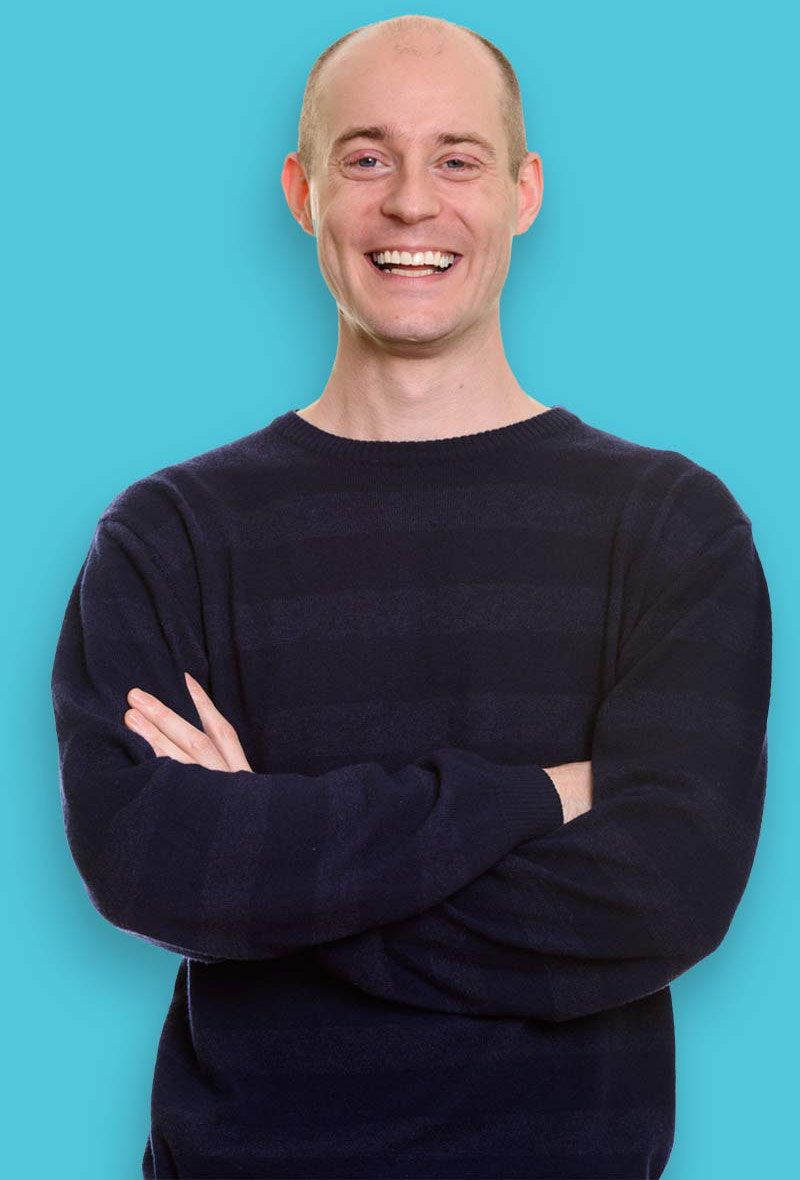 August 2016
I love Easyspace
We have always used Easyspace to buy and store our URL's. They provide excellent customer service and this was typified recently by the person I dealt with who originally called us as we had URL's expiring on an account we had forgotten about. I then had to call him 5 times to help me sort out various accounts we had set up and to get to the bottom of where some of our URLs we held. He was very patient and efficient as we worked our way through the problems we had caused! He also suggested some useful tips to help us create a better storage method by combining accounts. Thank you Easyspace and the person I dealt with - a great service.
Steve Sampson