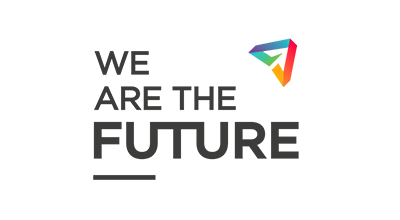 "Reliable email hosting is incredibility important, because of the nature of the website and the demographic is young so people log on at any time. Also, as we grow an international network, it's important that people in different countries and time zones can get on the website at any time."
We Are The Future
August 2016
Good prices & good range packages, UK support!
As a first time web owner I was a bit confused by the options and my needs. A call to Sales & he was really good at explaining options to a non-techie. Got a domain & hosting package all set up and ready to go very quickly.Since then, Ive had a couple of reasons to contact support for issues my end, not their end - found the phone to be a bit hit and miss depending on who answers but raising a ticket via Control Panel is easy and they respond very quickly.Found this a better way to raise my queries. Always got resolution via a ticket.Very satisfied with uptime 100% and speed of server on my package on their optimised WordPress server.Its great to speak to their staff who are in the UK - so no talking off scripts.I was recommended by a friend and in turn I would recommend them.
Dogtastic N1g3
Find out how we can help
Our specialists take the headaches away and put you in control of your IT. We can help you setup your domain name, web hosting and website.