Microsoft Exchange Email
Low cost business email with 5GB of storage
Get business email and increase productivity, while keeping your organisation safe.
Package Choice

Email Hosting Packages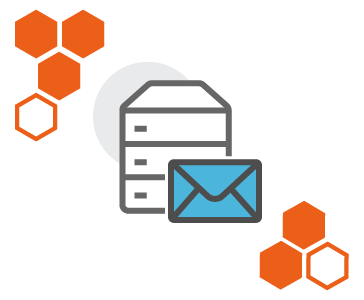 From a basic Email solution to a Microsoft Exchange email package and professional Mail Filter solution, Easyspace email hosting allows you to communicate securely with the world wherever you are!
Usually Free
We can deal with any supplier
Easyspace email hosting services are perfect for businesses seeking a reliable, robust and easy to use email solution. Send and receive business email securely via desktop, webmail or mobile, using your own domain name!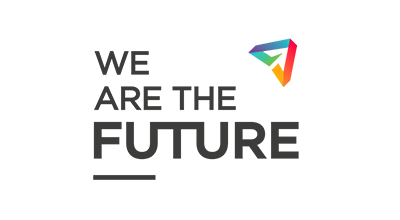 "Reliable email hosting is incredibly important because our demographic is young, so people log on at any time. Also, as we grow an international network, it's important that people in different countries and time zones can get on the website at any time"
We Are The Future
March 2019
Excellent service
Every time I contact tech support, I am delighted at the way they address any issues that I have. The guys there are competent, helpful and friendly. I couldn't ask for better support.
nhcbr900