Microsoft Exchange Email
Low cost business email with 2GB of storage
Get business email and increase productivity, while keeping your organisation safe.
A professional grade email solution
Up to 2GB Mailbox
Email on your Domain
FREE WebMail
Email Forwarding
Basic Anti-Spam & Anti-Virus
Microsoft
Exchange
was £6.99 /pm from £2.95 /pm
Read more
Advance email solution for complex needs
100GB Mailbox size
Shared Calendars
Webmail
Mobile & Tablet Access
Anti-Spam & Anti Virus
Package Choice

Email Hosting Packages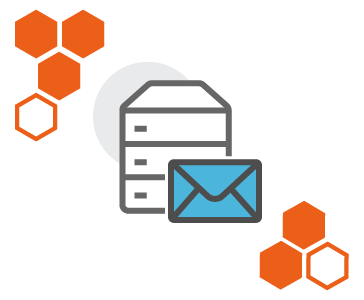 From a basic Email solution to a Microsoft Exchange email package and professional Mail Filter solution, Easyspace email hosting allows you to communicate securely with the world wherever you are!
Usually Free
We can deal with any supplier
Easyspace email hosting services are perfect for businesses seeking a reliable, robust and easy to use email solution. Send and receive business email securely via desktop, webmail or mobile, using your own domain name!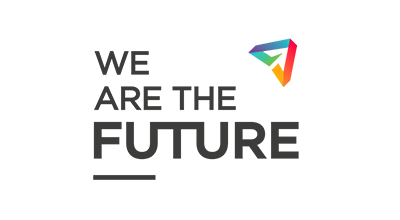 "Reliable email hosting is incredibility important, because of the nature of the website and the demographic is young so people log on at any time. Also, as we grow an international network, it's important that people in different countries and time zones can get on the website at any time."
We Are The Future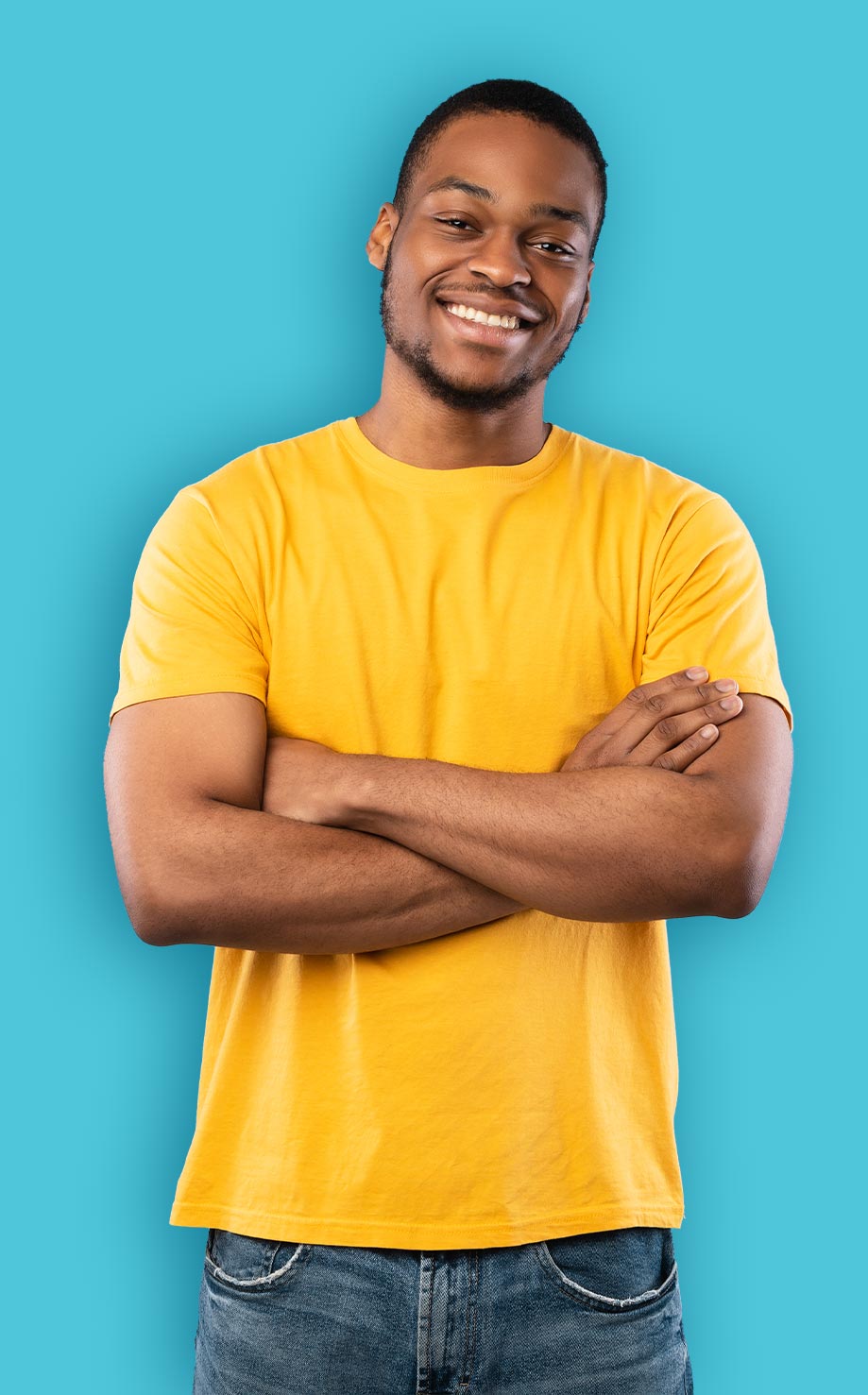 January 2017
Renewal
Easyspace had to attempt to call me 3 times to renew a service. Each time there was a different reason I could not take the call. Finally their perseverance paid off and I renewed. Pleasant and courteous service from the easyspace rep.
Ian