Microsoft Exchange Email
Low cost business email with 5GB of storage
Get business email and increase productivity, while keeping your organisation safe.
Package Choice

Email Hosting Packages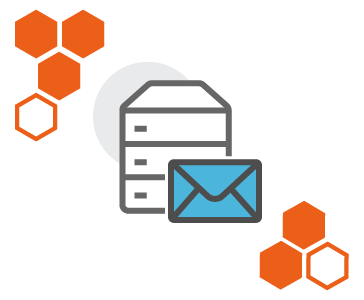 From a basic Email solution to a Microsoft Exchange email package and professional Mail Filter solution, Easyspace email hosting allows you to communicate securely with the world wherever you are!
Usually Free
We can deal with any supplier
Easyspace email hosting services are perfect for businesses seeking a reliable, robust and easy to use email solution. Send and receive business email securely via desktop, webmail or mobile, using your own domain name!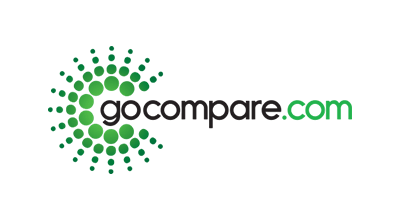 "We have a large number of domains that need to be managed to ensure safety and security at all times. Easyspace provide a managed service that provides us with this support."
GoCompare.com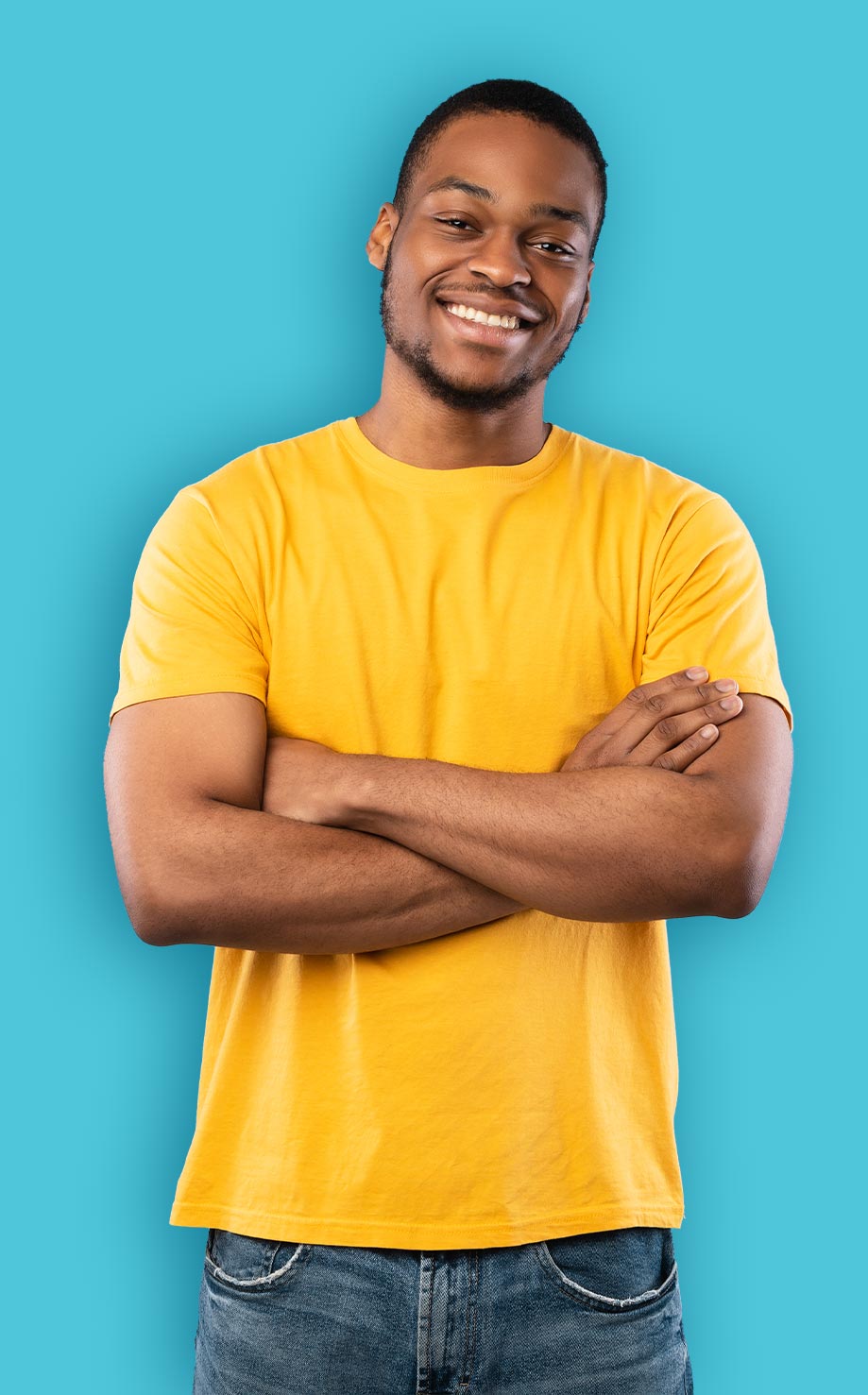 May 2022
EasySpace So Easy to Deal With When You Need Help
We all have different degrees of competence & understanding of 'all things' tech related and I for one could never be classed as a tech savy person but when dealing with Easyspace you don't need to be! Each time I have an issue the excellent Technical Support Team are available and 'nothing' is ever too much trouble! Thank you Easyspace for not only providing such a great range of services but for allways being available to help when anything needs sorting!
Garry Russell