Microsoft Exchange Email
Low cost business email with 2GB of storage
Get business email and increase productivity, while keeping your organisation safe.
A professional grade email solution
Up to 2GB Mailbox
Email on your Domain
FREE WebMail
Email Forwarding
Basic Anti-Spam & Anti-Virus
Microsoft
Exchange
was £6.99 /pm from £5.99 /pm
Read more
Advance email solution for complex needs
100GB Mailbox size
Shared Calendars
Webmail
Mobile & Tablet Access
Anti-Spam & Anti Virus
Package Choice

Email Hosting Packages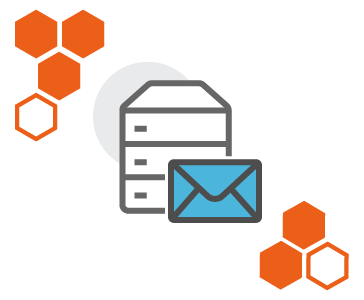 From a basic Email solution to a Microsoft Exchange email package and professional Mail Filter solution, Easyspace email hosting allows you to communicate securely with the world wherever you are!
Usually Free
We can deal with any supplier
Easyspace email hosting services are perfect for businesses seeking a reliable, robust and easy to use email solution. Send and receive business email securely via desktop, webmail or mobile, using your own domain name!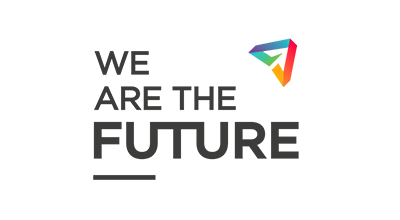 "Reliable email hosting is incredibility important, because of the nature of the website and the demographic is young so people log on at any time. Also, as we grow an international network, it's important that people in different countries and time zones can get on the website at any time."
We Are The Future
June 2019
Great Customer Service
Usually i wouldnt expect the server company to install a Windows Server Instance on a Dedicated Server AND License it for me. BUT EASYSPACE DID! It took a few hours but i received a fully installed and configured version of Windows Server 2016 Standard. They even went as far to setup all of the required network settings required so i could just RDP in after the reinstallation. Also, when i rang them up to request this, it went streight to a person. NO annoying switch boards or anything like that. I have never seen this from a Dedicated Sercer Company and think this is great. Would totally Reccomend Easyspace to family, friends and anyone really. We use them at work and it is the same, amazing customer service and cheap too!
hCoureau