Microsoft Exchange Email
Low cost business email with 2GB of storage
Get business email and increase productivity, while keeping your organisation safe.
A professional grade email solution
Up to 2GB Mailbox
Email on your Domain
FREE WebMail
Email Forwarding
Basic Anti-Spam & Anti-Virus
Microsoft
Exchange
was £6.99 /pm from £2.95 /pm
Read more
Advance email solution for complex needs
100GB Mailbox size
Shared Calendars
Webmail
Mobile & Tablet Access
Anti-Spam & Anti Virus
Package Choice

Email Hosting Packages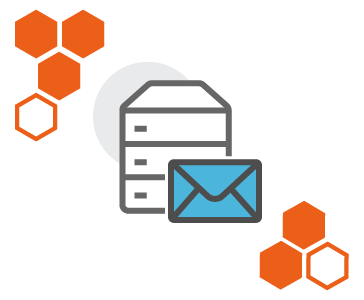 From a basic Email solution to a Microsoft Exchange email package and professional Mail Filter solution, Easyspace email hosting allows you to communicate securely with the world wherever you are!
Usually Free
We can deal with any supplier
Easyspace email hosting services are perfect for businesses seeking a reliable, robust and easy to use email solution. Send and receive business email securely via desktop, webmail or mobile, using your own domain name!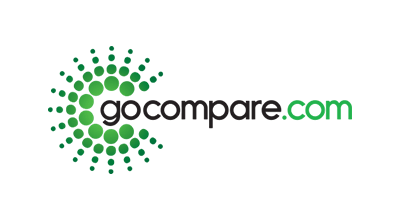 "We have a large number of domains that need to be managed to ensure safety and security at all times. Easyspace provide a managed service that provides us with this support."
GoCompare.com
September 2016
Technical support equipped for my low technical knowledge
Easyspace promptly took over the update of the pointed settings for a software upgrade and came back to me once completed. All had been completed and I was confident that once it worked, that easyspace were deserving of a good review on trustpilot. John, Dave and the team helped a great deal. Thank you.
Andrew Beney