UK Based
Dedicated Servers
Many of our Pre-built & Custom dedicated servers now come with FREE SSD drives, Unlimited Bandwidth and a FREE 1 Gbit Port.
E3 Starter Series
from £69/pm
Xeon E3-1270v5
(4 cores, 3.50Ghz)
64GB RAM
4x250GB SSD
Unlimited Bandwidth
E Series
from £149/pm
Xeon E-2286G & Xeon E-2274G
64GB RAM
4x250GB SSD + 2x2TB HDD
Unlimited Bandwidth
E5 Series
from £159.99/pm
Dual 10 Core (20 Core)
25MB Cache, 2.20 GHz
128GB RAM
2x250GB SSD +2x2TB HDD
Unlimited Bandwidth
Gold HyperScale
from £499/pm
Dual Xeon Gold 6242
3.90Ghz Turbo
128GB RAM
2x240GB M2 SSD
Unlimited Bandwidth
Built using the best components and software in the world
* Many of our pre-built dedicated servers have been given free SSD upgrades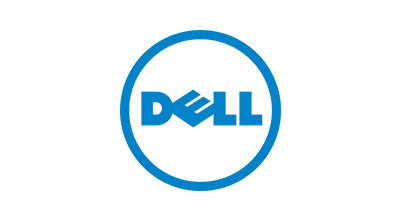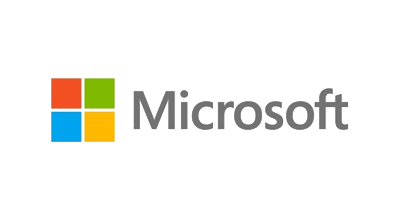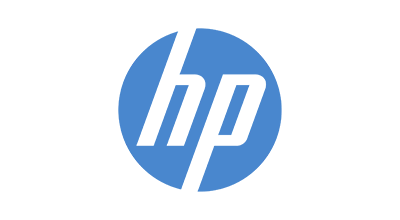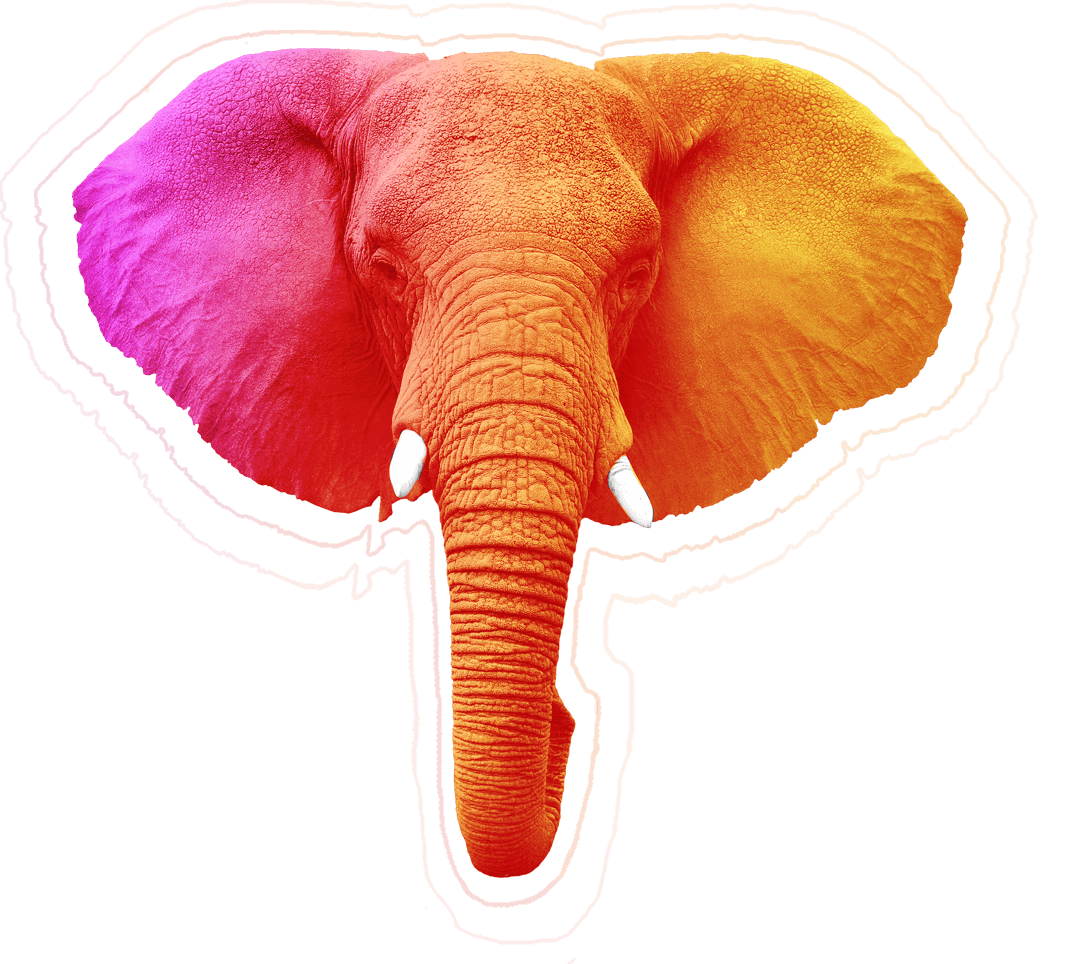 Why use Easyspace

UK Data centre infrastructure

Just like the elephant, we never forget our customers. Easyspace owns and manages 10 of its very own Data centres throughout the UK. With multiple Tier 1 transit providers, dual power supplies, best of breed Cisco technology and support for fibre and copper gigabit connections, your dedicated server will be housed in one of the most secure and resilient data centres in the UK.

Date Centres
Dedicated Server Management

Managed Server Monitoring

Designed for people who want their online services to be managed by our experts, so they don't have to worry about maintenance, updates, upgrades and renewals. Our Dedicated Server management packages can be applied to all of our servers, and we can tailor your solution to suit your budget. From Security hardening, through to fully managed solutions.

Learn more
Dedicated Server FAQs

Guides, articles and useful dedicated server information
How often is the list of servers updated?

The dedicated server list is updated in real-time.

Are the servers that are displayed really first come first served?

Yes, if two customers decide at the same time to buy the same server, the fastest person through the checkout will get the server.

How quickly can I start using the server?

As servers are pre-built and ready to go – we just need to install your chosen Operating System and process your order.

Can I choose which Operating System/Control Panel to install on the server?

Yes, once you click on buy now – you will be given the following choices for customisation...

Operating System (a full choice including Windows & Linux)
Control Panel (Plesk or cPanel)
Port Speed (100Mbit or 1Gbit)
Management options (Managed)
Anti-virus (Enterprise Anti-Virus)
Server Backups (off-site or Avamar)

Can I change the specifications e.g. RAM /RAID in the server?

If you prefer to have a custom build, to your exact specifications, then we recommend our custom build dedicated servers, please click here to browse.

I am a reseller, is it possible to have a range of my own specification of dedicated servers, pre-racked and ready to go?

Yes, please contact us to discuss your requirements.

Can I change the data centre location for the server?

If you have requirements for a specific datacentre location – please contact us to discuss requirements, we have various options available.

Are there any bandwidth restrictions on the servers?

No – all of our dedicated servers come with unlimited bandwidth as standard.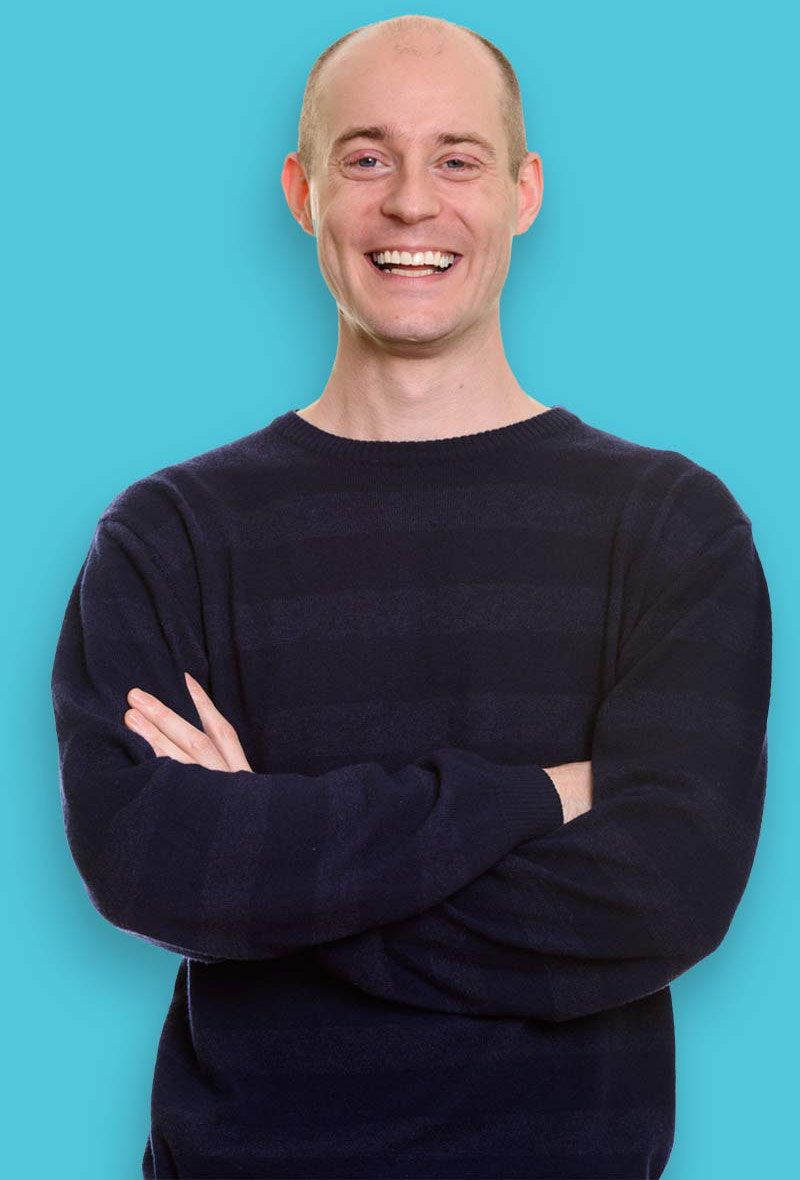 September 2022
Honest Service
Most tech firms never admit fault. Easyspace deserve a gold star for not being like most tech firms. I bought domain protection, but had no follow-up invoice. Called them up and the representative looked on the record, called accounts and came straight back and said that there had been a mistake, and it would be fixed now. It was all sorted within 15 minutes. We all make mistakes; Easyspace deserve credit for owning up to theirs.