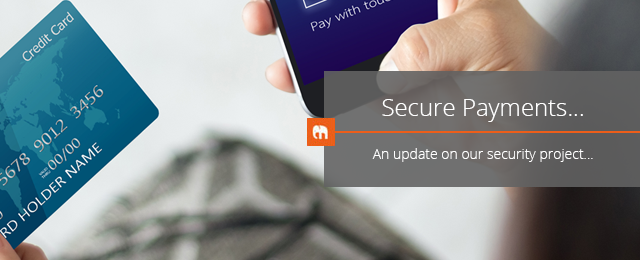 As part of our focus on Security and Control, we recently upgraded our payment platform. This was in preparation for changes coming in March 2022 and relates to big improvements in how we all process & use credit/payment cards in the UK and Europe.
Say what now?
From March 2022, SCA (Secure Card Authentication) will come into force, which means we all get far more protection whenever we transact online.
We have been working on these improvements for a while, and changes are now online, which means you may spot some minor changes in how you pay for your services on our website. 
What's changed?
There are fewer forms to fill in, which is excellent for you, and enhanced security for everyone. Whoop, beat the fraudsters – a great move for everyone.
As a result of these changes, you may be presented with a request to approve your payments via your phone, which puts you in complete control and protects all of us from fraud. Happy days.
What do you need to do?
A good start is making sure you have the correct payment details on your account. This will ensure continuity of service.
To do this, visit your control panel, and select 'Payment Details' on the left-hand side menu (as below).
Check your card details, and submit them again.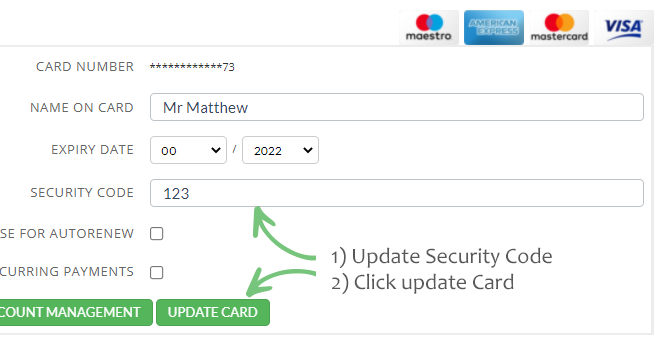 You are protected moving forward, as are we.
Contact us.
If you have any questions, please contact our team, who will help talk you through it.