Free management service

Let us manage your domain name transfer
Managed Domain Name Transfers
As an ICANN accredited Domain Name Registrar Easyspace know the issues when it comes to managing domain names across lots of different accounts. Over the years we have strived to make this more manageable and streamlined for ourselves, it simply makes our lives easier, and is always more cost effective.
So, we got to thinking…
Why not offer a FREE Domain moving service for our customers? It makes complete sense to simplify renewals, invoices, and our customer's overheads. We have all the experience, know-how and ability to make any transfer seamless.
Get Started
Features

Managed Domain Name Transfers.

Lots of customers come to us, confused with what companies they have domain names registered with, who is the main contact, and how much everything costs. Our service takes away the uncertainty and gives assurance, cost saving, and transparency. Whilst charges will be applied for the extra year on certain Top Level Domain Names (e.g. .com, .net, etc.) you can be rest assured that we will strive to beat any renewal price you are quoted.
Account Managed Process
Cost Saving Analysis
Custom Fixed-Price Agreements
Volume Discounts
Extensive Customer Support
Get more information
Invoice Management Services
Agreed Plan for Migration
Access to Registry Specialists
20 Years of Experience
Domain Name Advice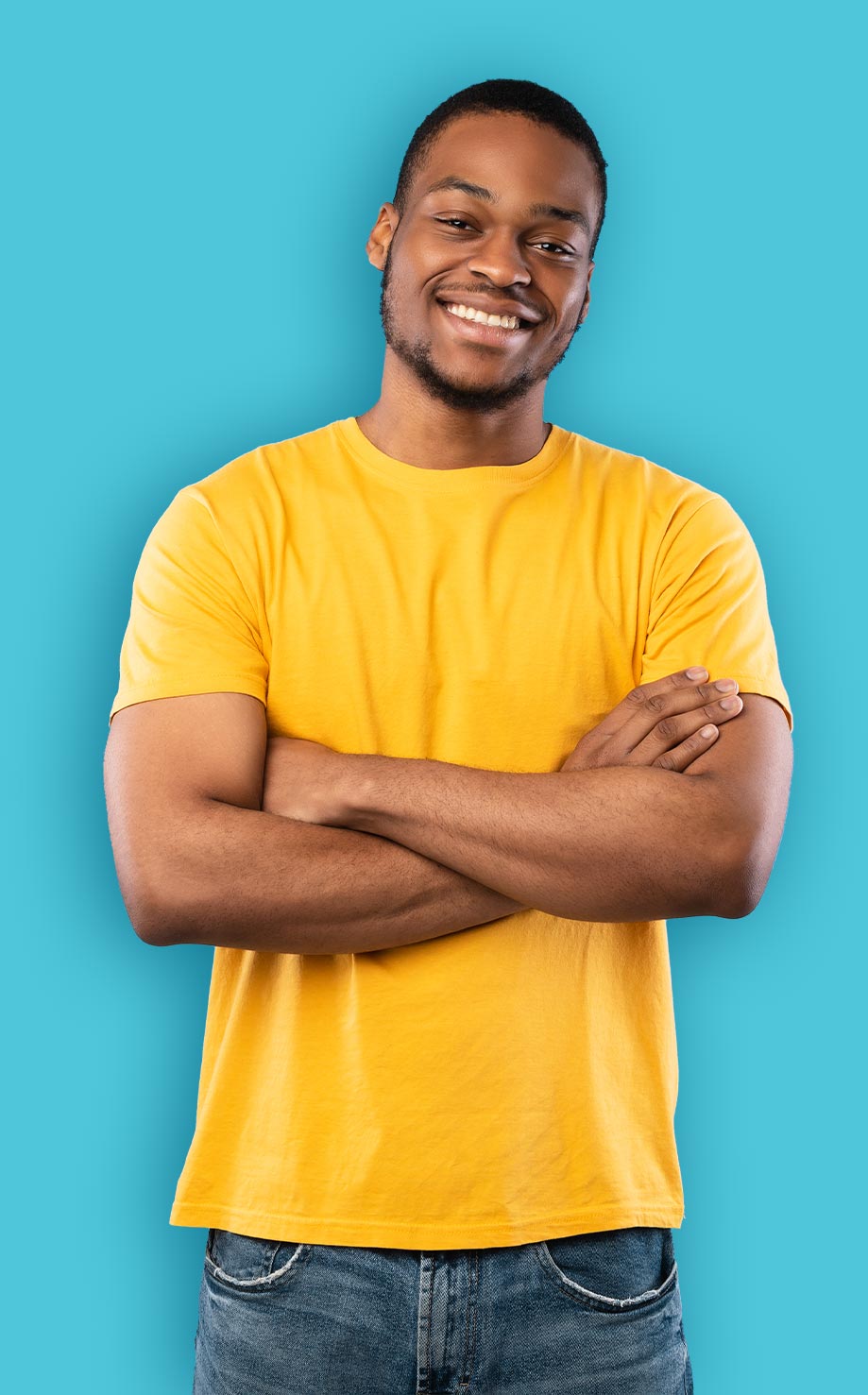 January 2017
Rapid & Comprehensive Support
I have used Easyspace for many years. Occasionally I need some technical support and, unlike BT or many of the other larger conglomerates, I am able to access Easyspace technical support quickly. They have always resolved my problems quickly and efficiently. As far as I am concerned they provide excellent service
Kevin Jordan