Why Choose Easyspace?

What do you get with your domain names?
Free Web Forwarding
Already built your website on another domain and want to point a secondary domain toward it? No problem, simply use the Easyspace Web Forwarding to point your new domain name towards your existing domain name.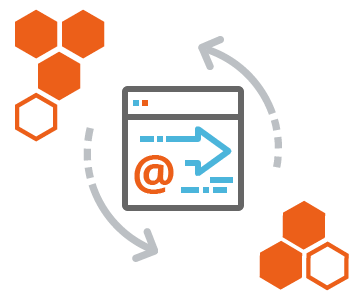 Free Email Forwarding + Free trial of EasyMail
If you already have your email setup on your main domain, or perhaps you want to use the likes of Gmail or Yahoo mail, Easyspace Email Forwarding allows you to send on everything to one convenient place.
Free Management Control Panel
The Easyspace Control Panel was engineered with simplicity and speed in mind, we only show you links to services that you have - we like to keep things tidy! You can carry out practically every change you can think of yourself - without needing to pick up the phone.
Full DNS Management
You get complete control of your domain with Easyspace, and that includes extensive DNS Management options - TTL options, adding A records or MX - or even a CNAME can all be done quickly and easily. We also have Bulk Management tools available, so if you need to update lots of domains at once, it can be done in seconds.
MX Record Control
Short for mail exchange record, an entry in a domain name database that identifies the mail server that is responsible for handling e-mails for that domain name. When more than one MX record is entered for any single domain name that is using more than one mail server, the MX record can be prioritized with a preference number that indicates the order in which the mail servers should be used. This enables the use of primary and backup mail servers.
Extensive Support Service
Easyspace Support is available 24 hours a day, 7 days a week, 365 days a year. Your online control panel contains a raft of pre written answers in our Knowledgebase, but if that doesn't quite cut it, you can Ask a Question at any time and a member of our team will get back to you as quickly as possible. In a rush? Just pickup the phone during our telephone support opening hours and someone will be on hand to help you out.
£75 of Google AdWords vouchers
Attract new customers and drive more targeted traffic to your website with £75 Google AdWords vouchers when you purchase a domain name from Easyspace.
UK Data centre infrastructure
Just like the elephant, we never forget our customers. Easyspace owns and manages 10 of its very own Data centres throughout the UK. With multiple Tier 1 transit providers, dual power supplies, best of breed Cisco technology and support for fibre and copper gigabit connections, your dedicated server will be housed in one of the most secure and resilient data centres in the UK.
Learn more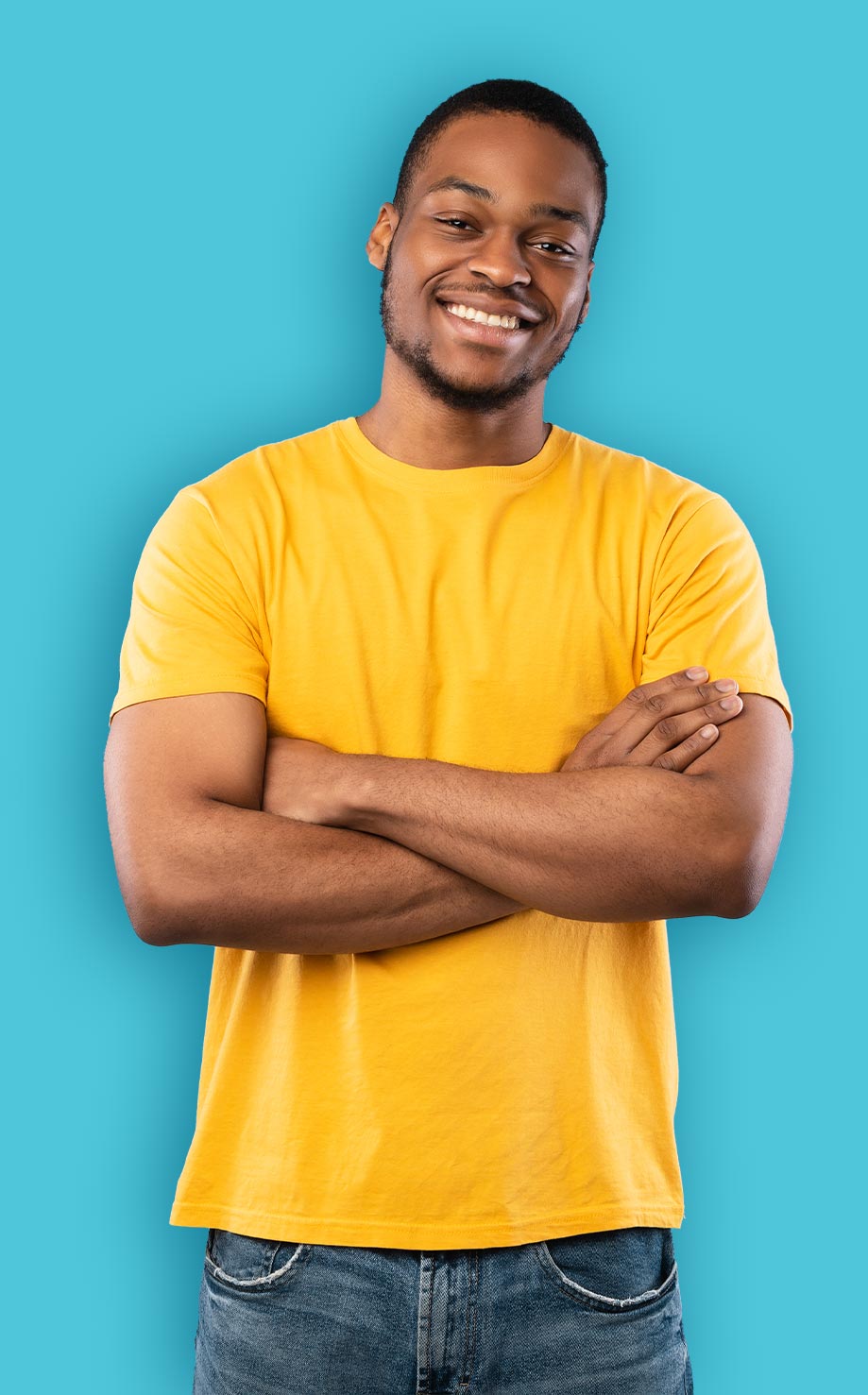 January 2017
Rapid & Comprehensive Support
I have used Easyspace for many years. Occasionally I need some technical support and, unlike BT or many of the other larger conglomerates, I am able to access Easyspace technical support quickly. They have always resolved my problems quickly and efficiently. As far as I am concerned they provide excellent service
Kevin Jordan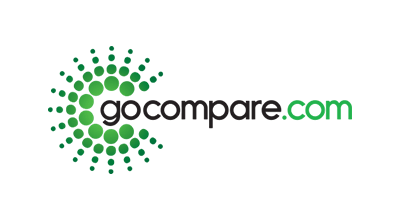 "We have a large number of domains that need to be managed to ensure safety and security at all times. Easyspace provide a managed service that provides us with this support."
GoCompare.com
Find out how we can help
Our specialists take the headaches away and put you in control of your IT. We can help you setup your domain name, web hosting and website.